As indicated by that snazzy orange button over >>> there somewhere, my debut horror novel "Crawl" is still available for purchase. The printers tell me that each run of copies is being done at midnight under a full moon to enhance the creepiness. I've asked them to use sacrificial virgin blood in place of ink, but they say the costs would be prohibitive. Let's face it, I'm trying to keep costs low for you guys, so I guess I'll have to wait for the special "Virgin Blood" edition. Anyway...
In other news! I've been busy editing my sci-fi novel, "Indigo," for a few months now. As we speak, the beta-reader copies are on their way. I'm pretty excited and I really dig this story. It's a futuristic detective story about a team of agents who are tracking down a group of kidnapped children rumored to possess psychic powers. I could talk about it all day but I'll sum it up as "Bogart meets Blade Runner." (And a little bit of Logan's Run, but I do love my alliteration.)
So, if one project is up for sale and another is in transit, what does one do in the meantime? One moves on to the next book in the stack! Since my editing cortex is burnt out, I'm moving back into creation mode. There's a nifty little story I've been wanting to sketch out for a while. It's got robots and bandits and walled cities and quests through the badlands and keys, so many keys!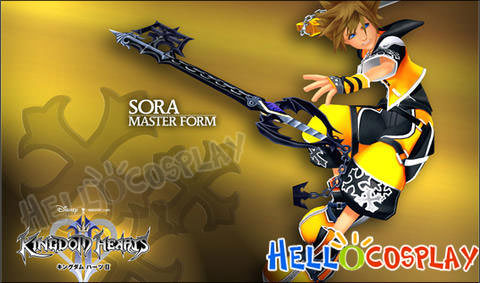 I don't know if it's been branded or not, but in the vein of steampunk, clockpunk, etc I would have to call this "keypunk." More info on that as it progresses.
Last, but not least, I'll be posting the second submission for the Midnight Society short stories tomorrow. It's a monstrous little tale by J. Rodimus Fowler that's sure to entertain you, so stop by tomorrow morning!
~VK